Silicon Valley to Montenegro
Volimtech is a wholly-owned subsidiary of deBreeze Interactive—a San Francisco-based digital transformation company. The company specializes in the digitalization and automation of mission-critical business operations in HealthTech, FinTech, Energy, and Hospitality.
Based in Tivat, Montenegro, Volimtech leverages resources and subject matter expertise from Silicon Valley to provide access to technology and software solutions for businesses in Montenegro and the surrounding area.
Silicon Valley in Montenegro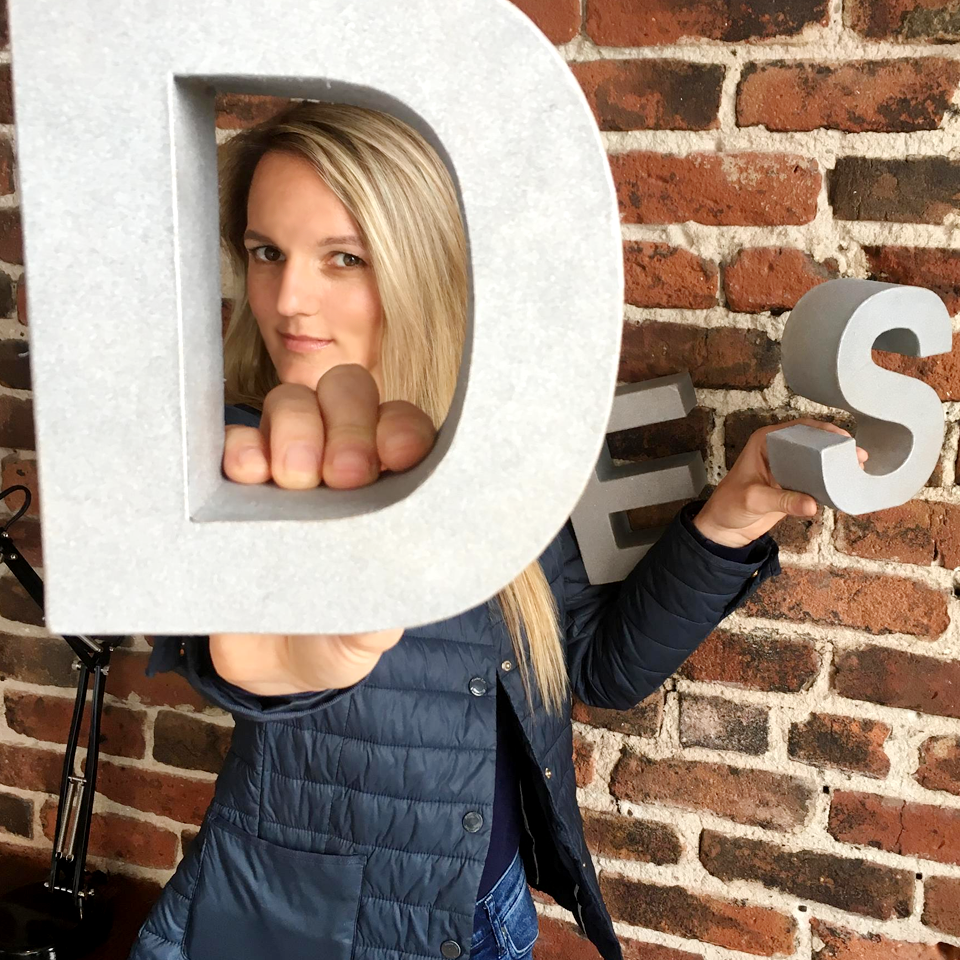 Volimtech was born out of a dream by our Montenegro-born Chief Operating Officer, Dragana Đurica, to help alleviate the constant resource drain Montenegro faces with its young workforce.
An entrepreneur at heart, Ms. Đurica, always looked for creative means of helping savvy young Montenegrin professionals gain industry-standard skills and know-how.
In October of 2020, Ms.Đurica helped deBreeze launch Volimtech as its Montenegrin subsidiary to provide Montenegrins with an exposure to world-class innovation in digital transformation through employment opportunities.
By working alongside deBreeze's Silicon Valley-based software engineers and creative problem solvers, now Montenegrin professionals can achieve just that without having to leave their hometown and uprooting their livelihood.
we pride ourselves in our humble beginnings, acquiring the majority of our business through existing relationships.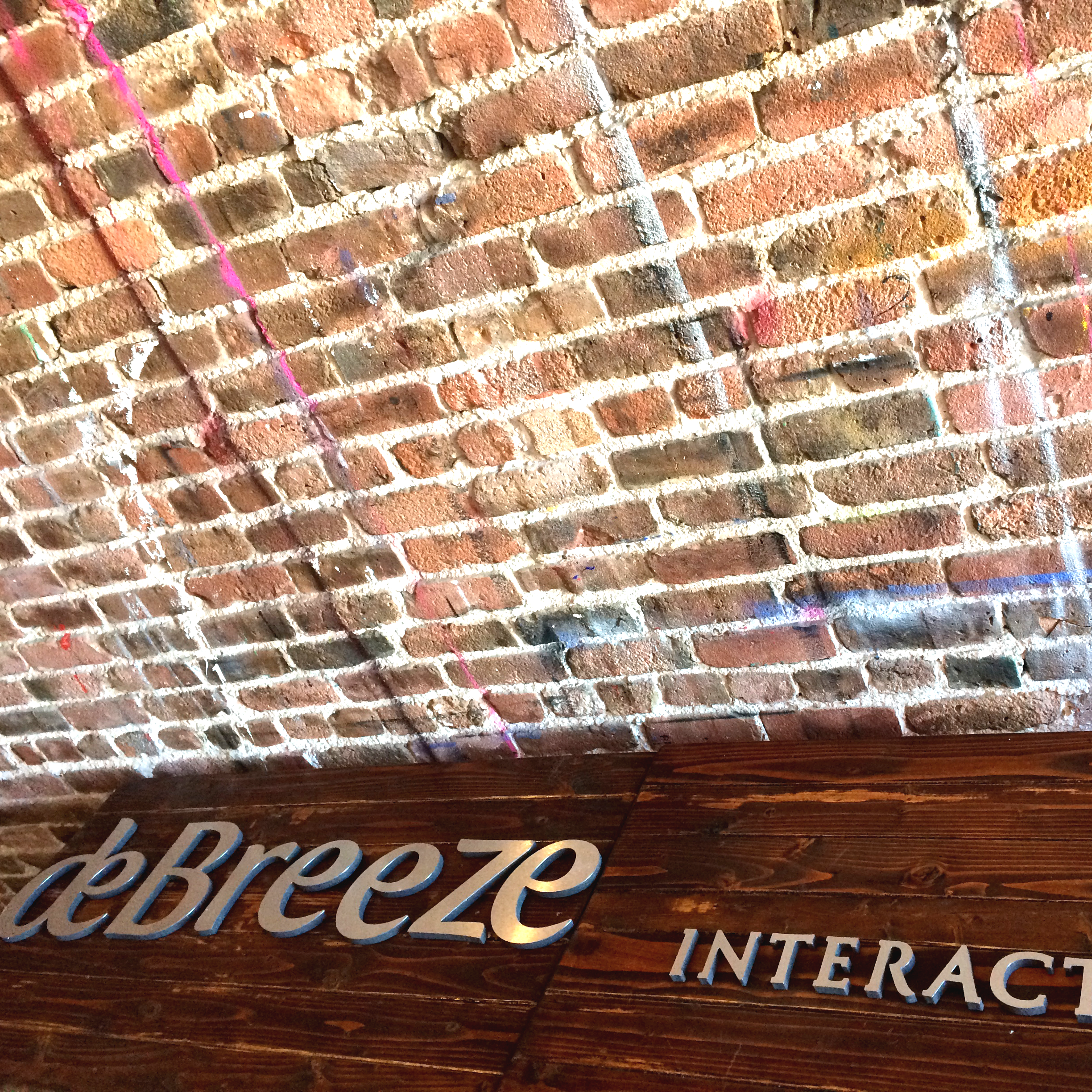 in October 2010, deBreeze was founded to help businesses navigate a fast-growing digital landscape through UX Design with a focus on devising unique user flows and developing exciting engagements that convert.
Founded by the tech industry's creative minds, Design Thinking leads our way into building intuitive, usable products.
Started small and agile, we pride ourselves in our humble beginnings, acquiring the majority of our business through referrals.
Now, still small yet mature, we have grown to serve clients across industries that range from Healthcare, Finance, Renewable Energy, Real Estate, and Utilities in their quest for full digital transformation.
Design Thinking

drives our approach to problem solving​​
As our team gained deeper knowledge of the marketplace our clients are involved in, we take on a strategic partner role as a subject matter expert in advising our valued clients the how design solutions can address persisting challenges and optimize existing business.
In a quickly changing technological landscape and digital overload, access to the service, clarity of communication, and simplicity what businesses want from customers are imperative to stay competitive. Applying design thinking throughout your business enables customers to access your business NOW and intuitively.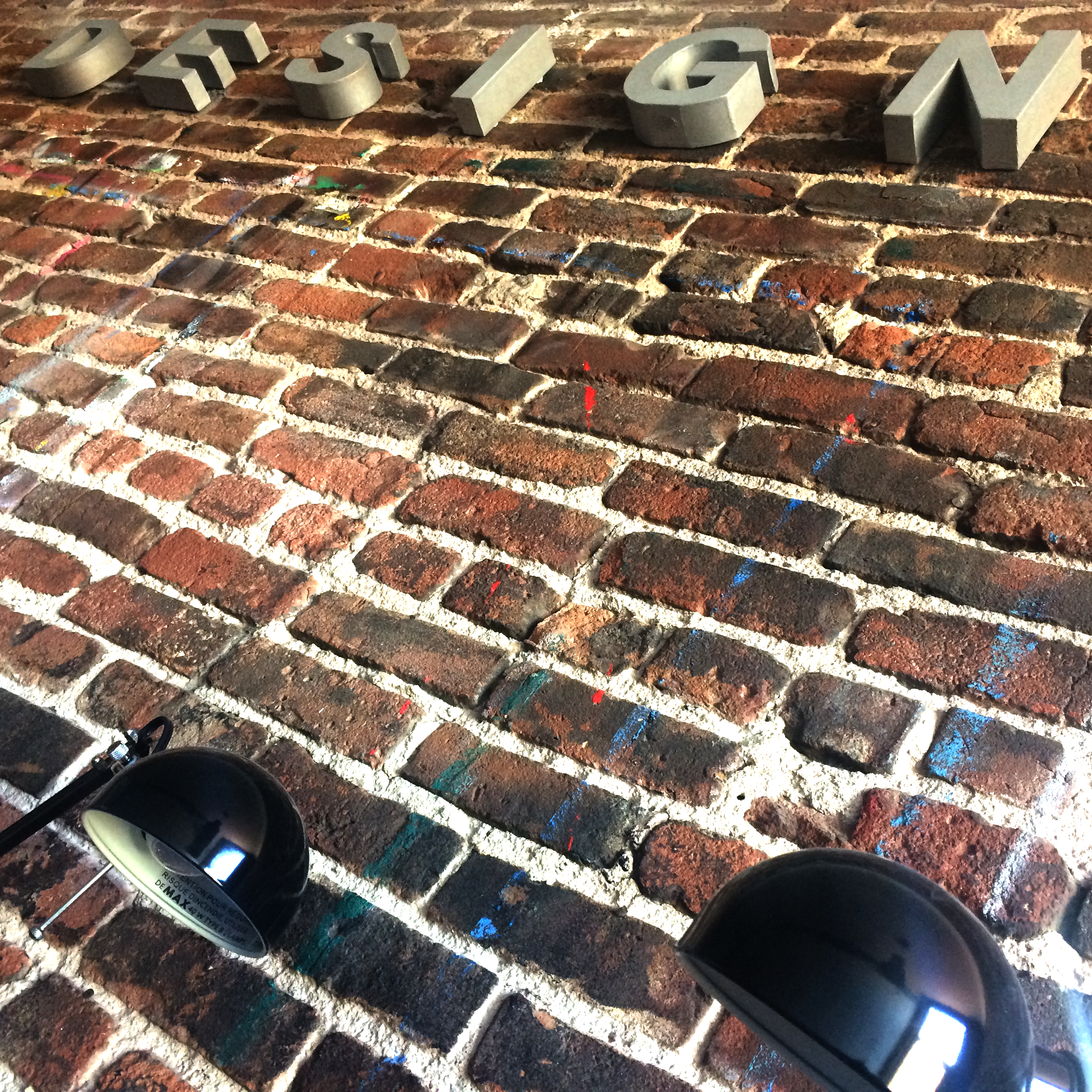 It's design not only considers the user's functional needs, but also engagement behaviors and personal pain points while they interact with it. Through design thinking and rigorous usability tests, we build intuitive products that are simple to use.
A Great
Product
Is
Accessible
A Great
Product
Is
Accessible
Regardless of relevance and usability, a product is of no use if it does not reach the right user. Our cross discipline teams engage in a thoughtful design process to for relevant content delivery and accessibility across all digital platforms
A Great
Product
Is
Beautiful
A Great
Product
Is
Beautiful
A product that quickly and clearly communicates value proposition is key to a business's success. Our Info Architecture and Visual Design teams develop conceptual visuals and systematic design language to help you capture user attention.
A Great
Product
Is
Valuable
A Great
Product
Is
Valuable
In general, every business starts with a value and every product is there to communicate that value. Our team develops a hierarchal design process that brings core business values to the forefront highlighting the benefits to the user.
Join a team of critical thinkers who lead with empathy and execute with courage.
We at Volimtech believe that happiness brings about a higher quality of life which in turn leads to a higher quality of work. We believe in rewarding innovation, hard work, and respect while providing a work/life balance. We are always in search for extraordinary creative thinkers that push the interactive medium to its limits. If that sounds like you, we would love to hear from you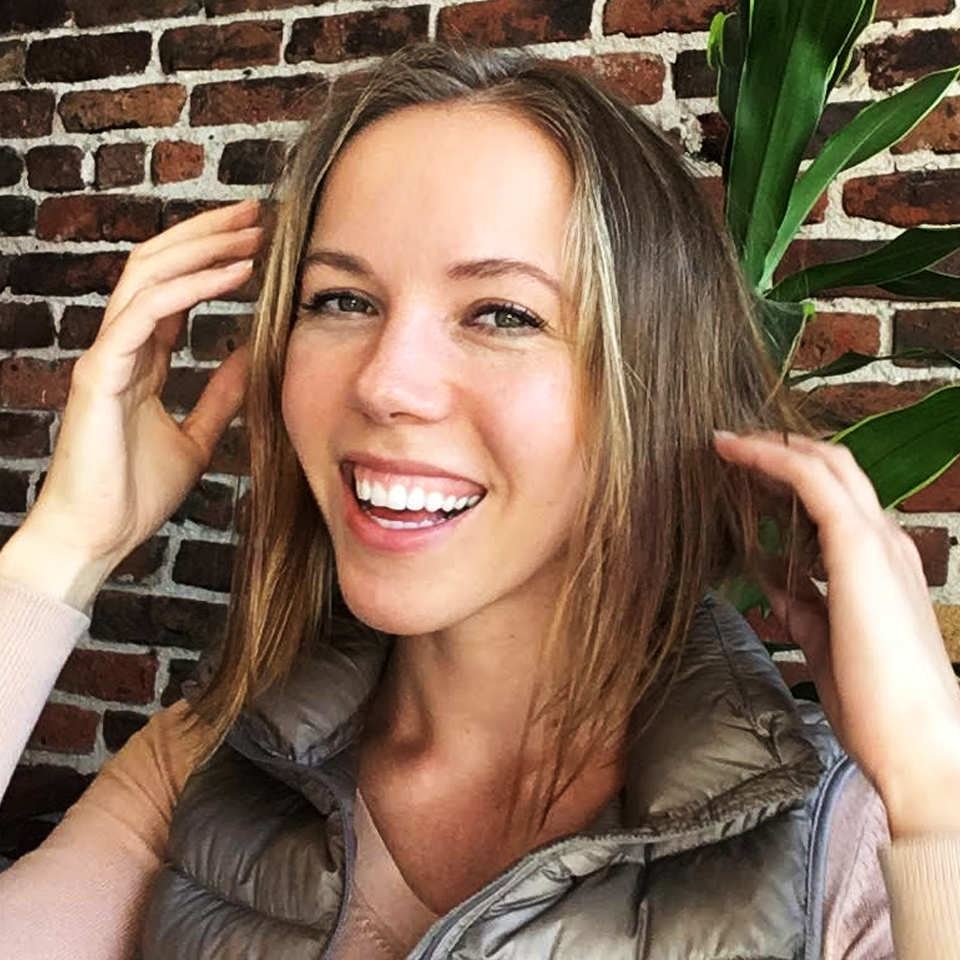 Our team is composed of people that possess a nice mix of 3 qualities—critical thinking, courage, and passion. We call them our ultimate creative trifecta. As we build an environment where creativity abounds, it has been a privilege to have teams from diverse backgrounds—professionally, ideologically, and geographically—working closely to ensure integrated workflow.
Strategic partners to our clients as subject matter experts in design + data-driven business solutions.