Healthcare, Digital Transformation.
Top 5 Healthcare Digital Transformation
The pandemic has made us acutely aware of the fragility of our social fabric in the absence of access to healthcare. 
Big Data and Analytics
Business intelligence and data-driven care
Digitization naturally lends itself to data collection. When healthcare organizations digitize their services, they will be able to collect a wealth of patient and practice data.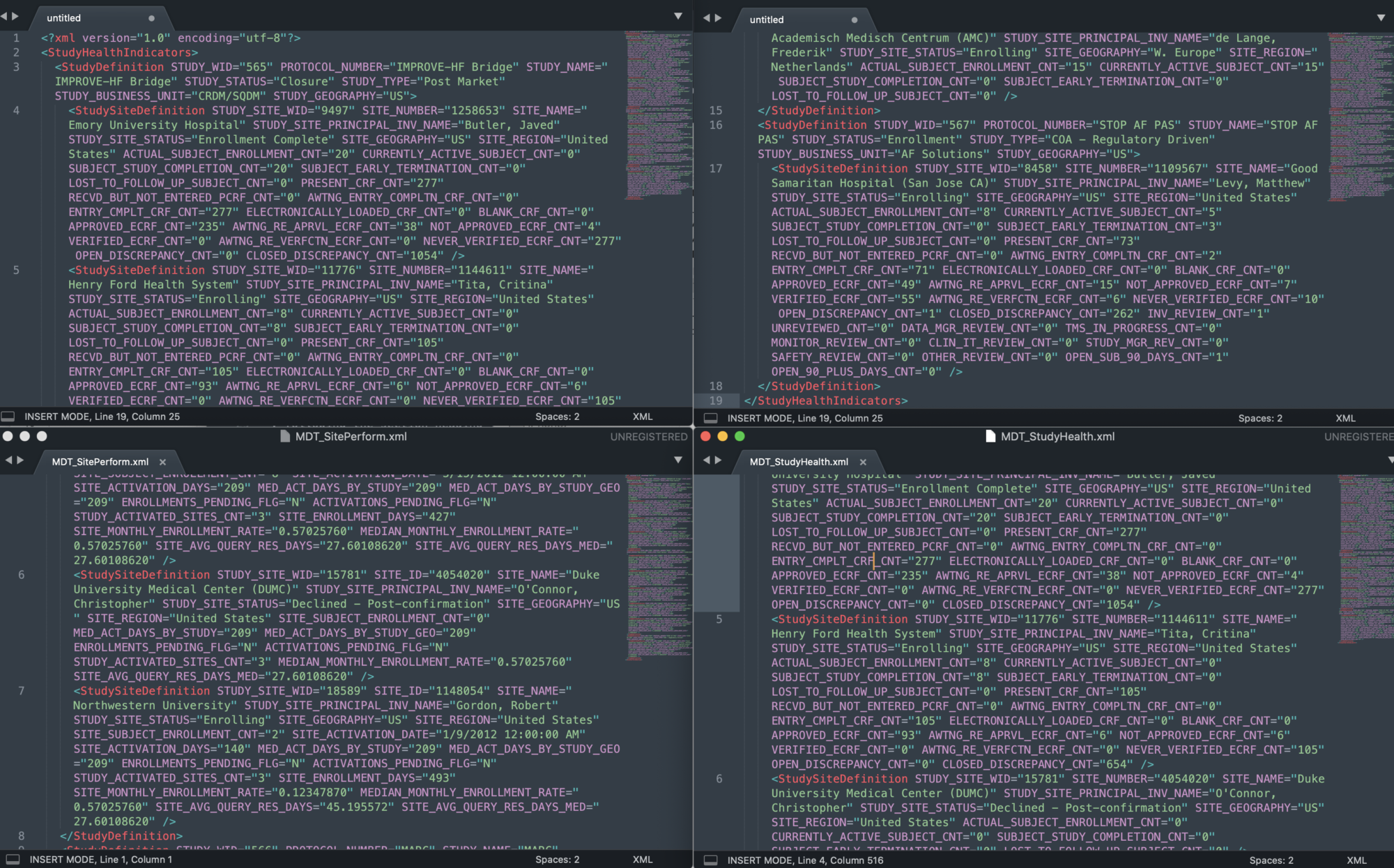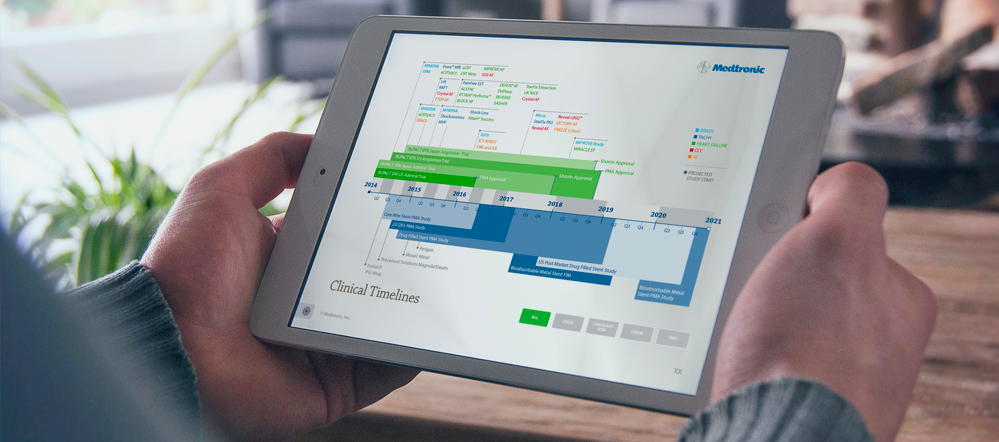 IoT and Wearables
Personalized real-time care
IoT (Internet of things) are physical objects that use sensors to collect and transmit data with other devices and systems.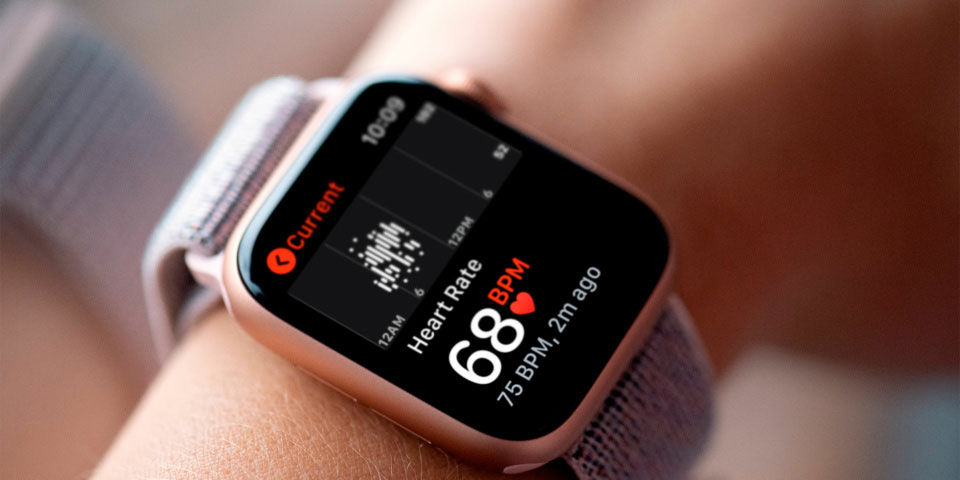 Telehealth
Cloud-based access to quality care
Telehealth is likely the one aspect of healthcare digital transformation where by the pandemic was the catalytic event for its unprecedented adoption.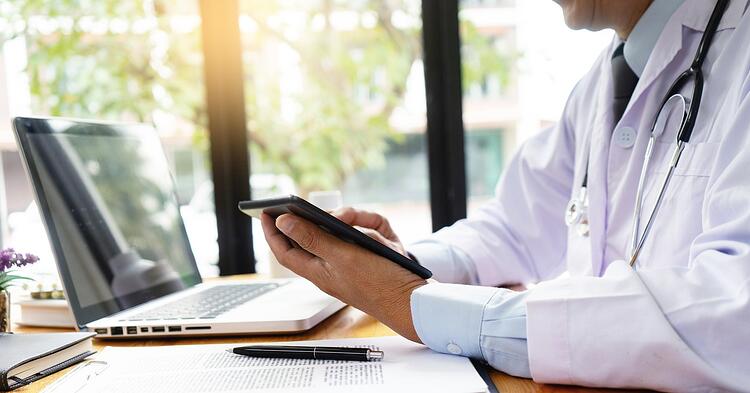 AI and Machine Learning
The wonders of automation
Artificial intelligence and machine learning are now being commonly used in the healthcare field as the way forward for delivering quality of care.
The Blockchain
Thermodynamic EHR security and privacy
Many find it hard to grasp that the Blockchain—the technology behind Bitcoin—will radically transform the way we store and manage electronic health records.